Well I finished up the invites for my friend's son's birthday party. They turned out pretty cute. If I had more time I would of found cuter papers and embellishments to make an even cuter invite. But the party is this Friday. I noticed that I will do everything on the computer when I am limited by time. So everything on the Elmo invite was create on the computer. The fish bowl outline was made on the computer but I did end up cutting it out and made a mini-shaker out of it. I added a piece of ribbon too.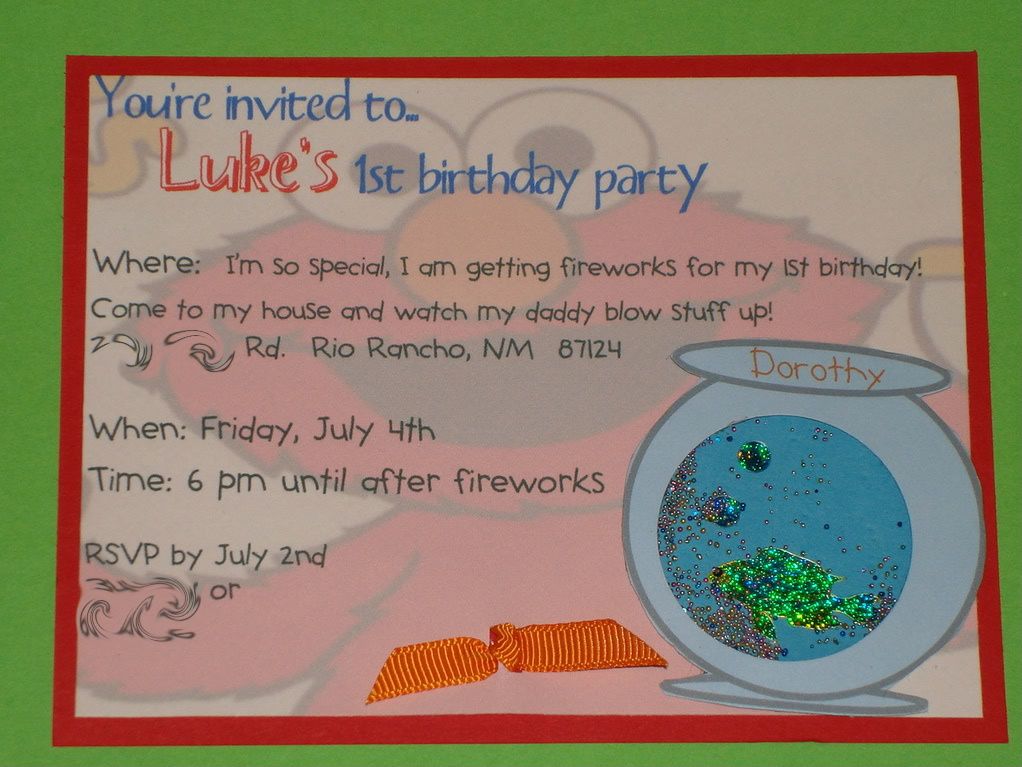 This card I made for a couple of challenges. The first was the
Think Pink! challenge
on Caardvarks. I am not a "pinky person" person to say. But I had to try out the KI Memories lace cardstock that I got a while back. I also has a lot of fun making the little 3-D butterfly with my "shared" Cricut. The other challenge was for the
Taylored Expressions Cupcake Challenge #22
. This was such a fun challenge and it is hard to see on my card but it looks like there is an awning on the top of the card.