Well it has been a nice weekend so far. Tomorrow's big adventure is to take the kids fishing. they want to really go. I just know that they are going to fish for about 10 minutes and then be done. But that's okay. The fishing hole we are going to is literally just down the road.
I have also been getting all the school supplies organized and ready to go. Preschool starts on Wednesday, finally. The kids are so excited to start at their new school this year. I am hoping for a great year and a little bit of a break for myself too I must admit.
So I ave been doing some more paper piecing with my cards again. And again I have been pulling out my Ed Emberley "Picture Pie" books for inspiration and ideas. I also have been entertaining the thought of doing some kind of card and/or scrapbook challenge based on children's books. I'm not sure but I would need to get a whole bunch of samples made up for it before I even try and set something like that up. Maybe when the kids are back in school I may have to look into this some more. But I love Ed Emberley, Eric Carle, Lois Ehlert, Maurice Sendak, Dr Suess, I could go on and on and on.
But I'll think about it some more and here are a couple of the cards I came up with this past week.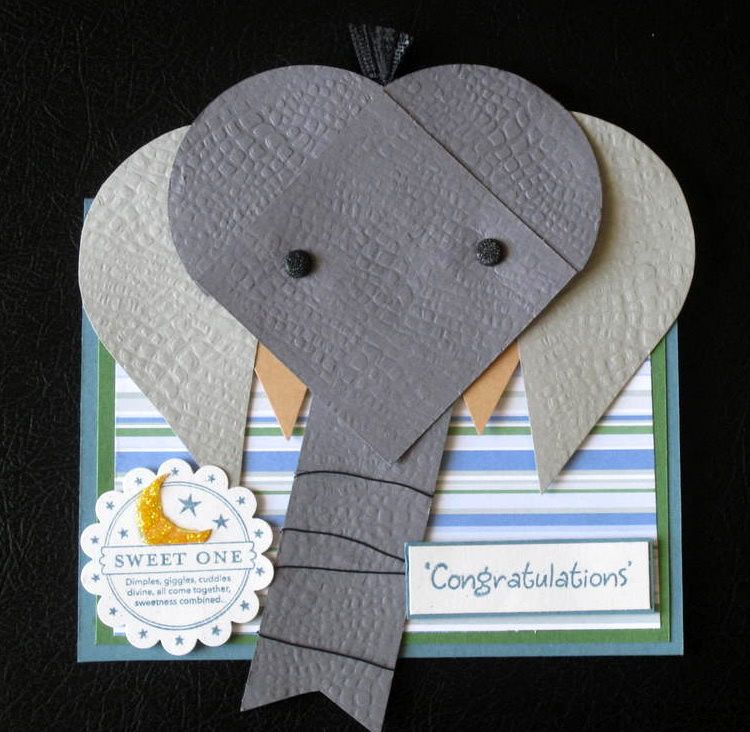 Thanks for looking! Have a great rest of the weekend!